Innovative Brand Strategy | Team Development | Management Solutions That Deliver Measurable Results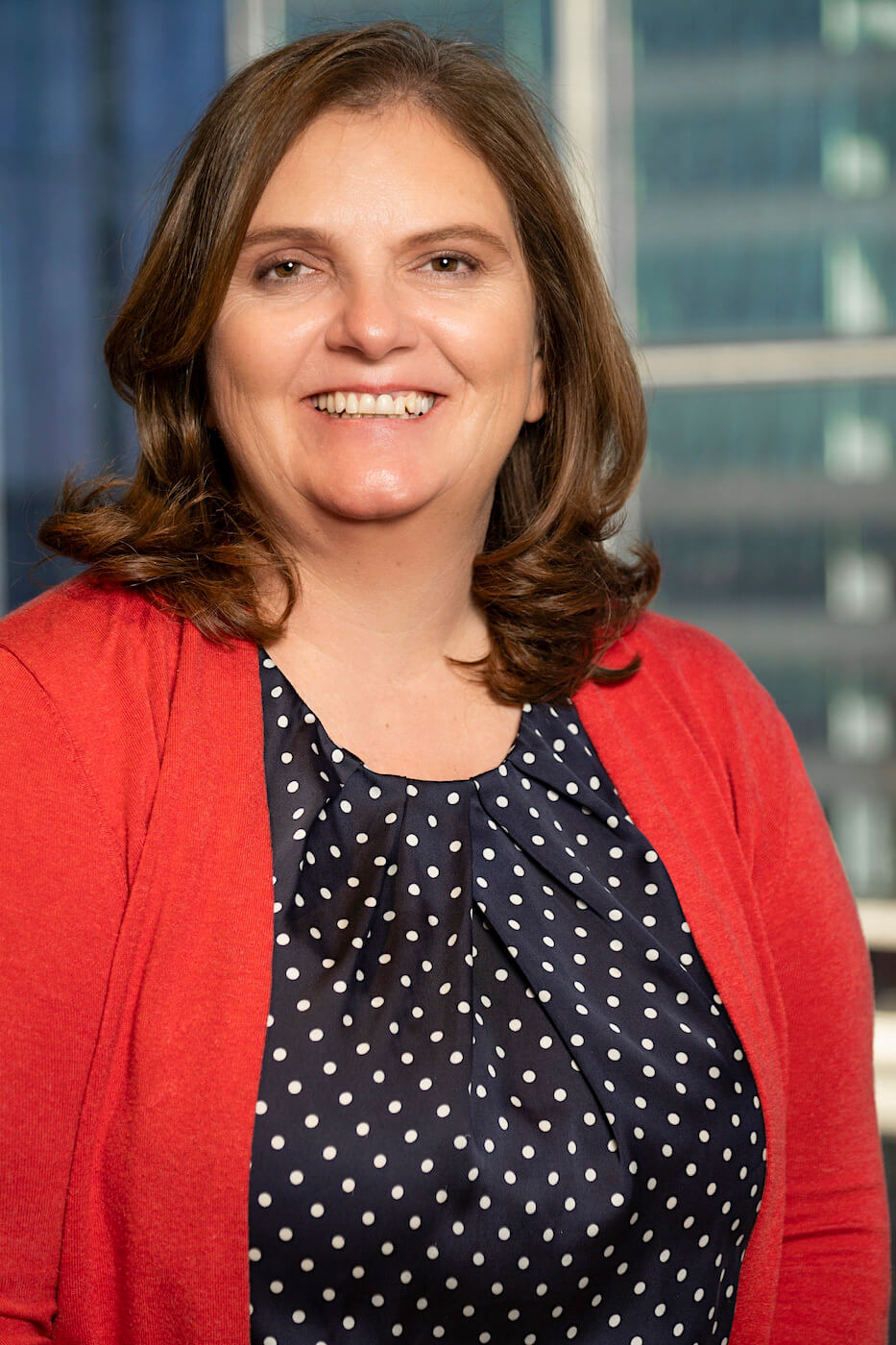 Kim Lawton is an award-winning marketing veteran known for her cutting-edge marketing strategies that help brands build visibility and connect with consumers. She is a Partner and the Chief Possibilities Officer at Inspira, a purpose-driven brand activation agency, as well as the Chief Executive Officer at Enthuse, an experiential marketing consultancy agency.
Kim is often recognized for her visionary mindset and fearless attitude as she helps her B2B clients overcome complex business challenges by creatively leveraging their competitive edge to deliver measurable results. She specializes in turning opportunities into transformative experiences that help businesses to thrive even in the most competitive and uncertain environments.
Kim has a passion for a healthy company culture which always starts with her teams. She believes in empowering them to craft the best solutions possible for their clients. She is driven by entrepreneurial creativity and tenacity, is quick- witted, eager to learn, and willing to enhance outdated operations to develop better solutions. Her meticulous approach results in well-executed, practical, and budget-conscious marketing strategies that yield transformative results.
Latest posts from our blog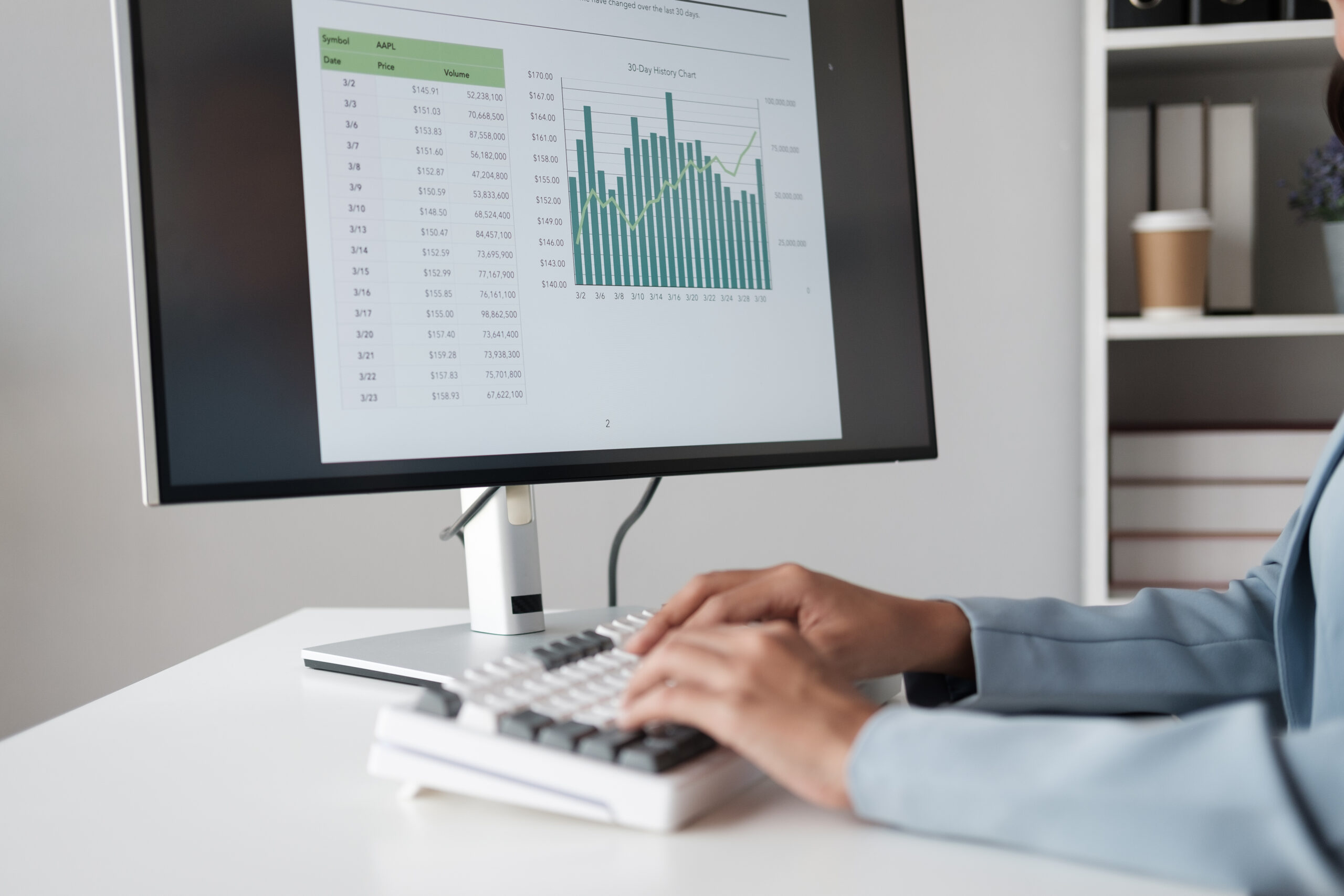 Marketing operations trends are worth watching. They are the engine that drives your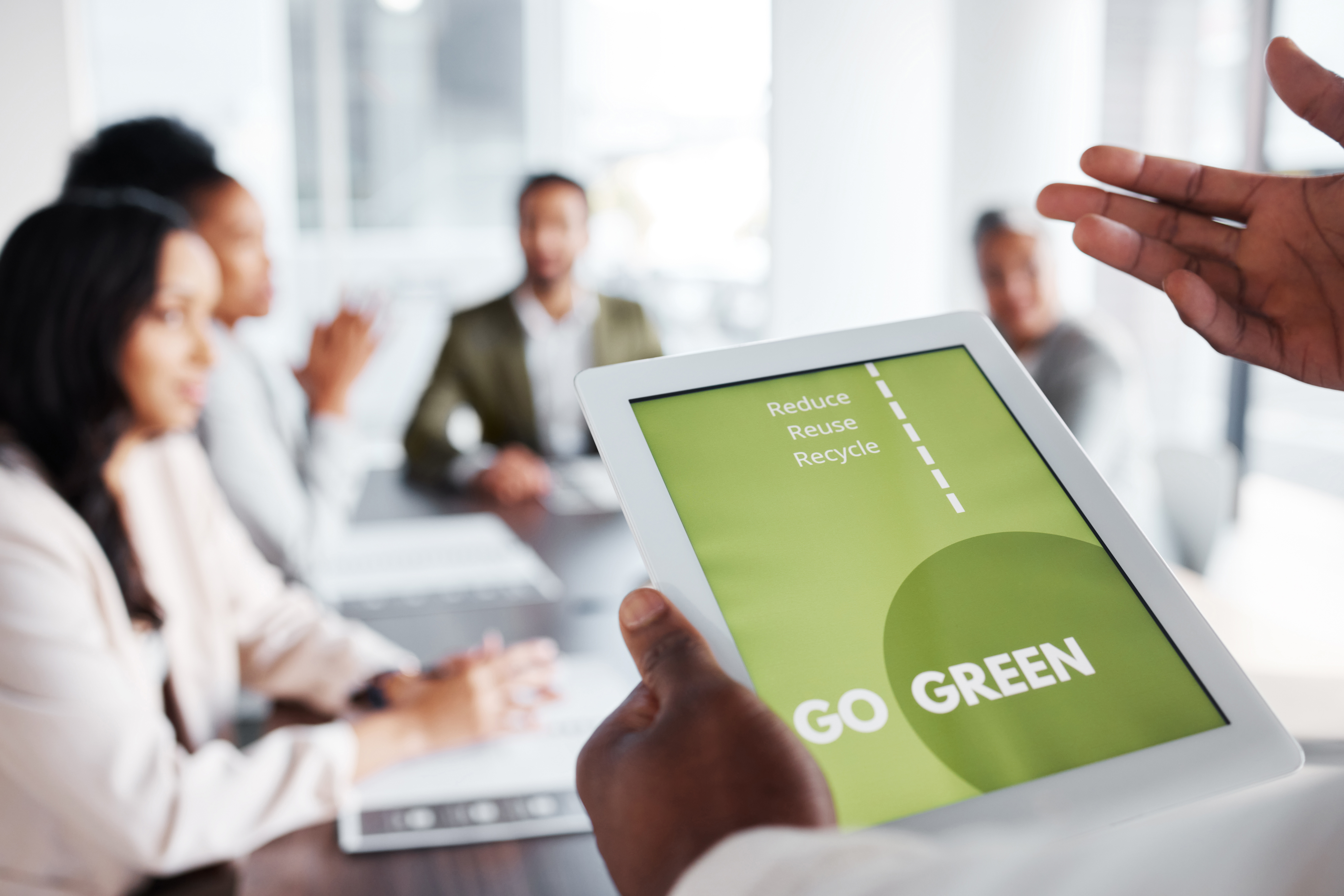 Sustainable marketing strategies can be an important move for you and your organization.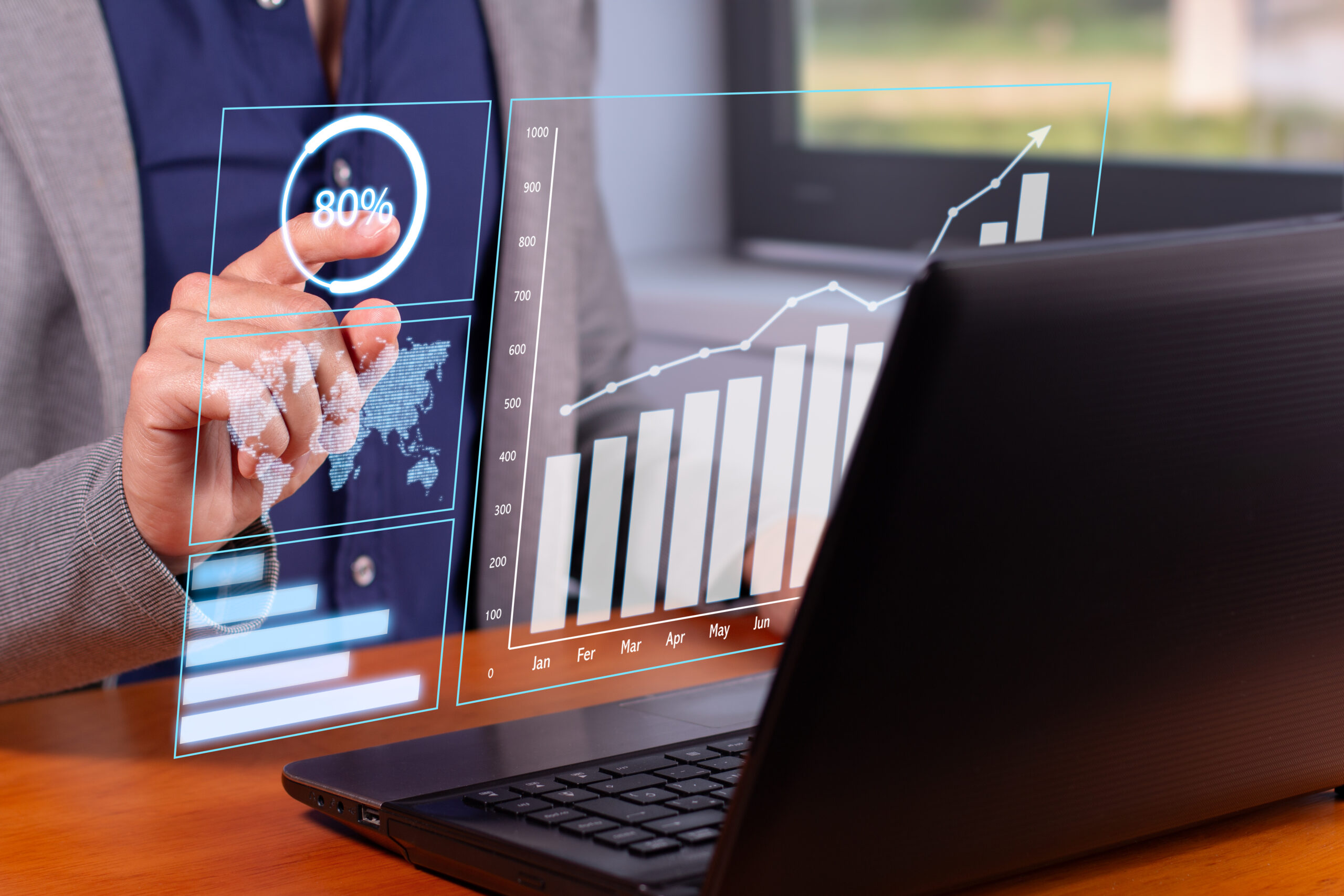 Centralized marketing databases can improve your marketing efforts by allowing members of your